Existing Customers who use MATV Radio
Click the Above Link to Visit our Web Customer Page.
The Best Music
Call 1-800-789-VOICE (8642) Today
MATV Across the Void Radio is your one stop Web Player.
New Releases
Content Updated Daily

We are Always updating our Content so Stay Tuned.
Randomized Playlists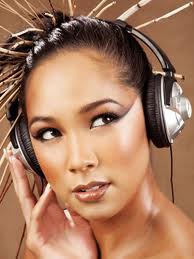 You will never get the Same Song Playlist Twice. Guaranteed!
New Genres All The Time

We have upcoming Genre Releases Planned so Stay Tuned !!!