BRANDED WEB RADIO PLAYERS
Exclusive Licenses from Soundbytes
Easy Player Includes
Client Logo
Customized Music Genre
Video Commercials
Audio Commercials
Annual License
The Best Music
MATV Across the Void Radio is your one stop Web Player.
Hot New Web Radio Stations
Click One of the Links Below to Listen!


Hot New Web Commercials
Content Updated Daily

We are Always updating our Content so Stay Tuned.
Randomized Playlists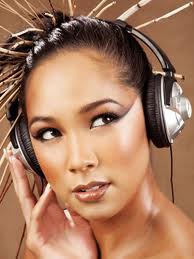 You will never get the Same Song Playlist Twice! Guaranteed!